Aboard her mountain bike, Kait strives to inspire the philosophy that you are unlimited.
Kait has established herself as one of the strongest ultra-endurance mountain bikers in the world. She has set course records in 24-hour races and self-supported multi-day bikepacking races. Her times rival those of the strongest men in the sport, and in 2018 she earned the 24-hr World Champion title. Shortly after that race, Kait survived a traumatic car accident. Her recovery since then has reached and inspired thousands and through it she has shared what resilience, big dreams and dedication can lead to. She aims to connect people to their dreams, potential, and the landscapes we ride in through teaching, coaching, speaking, writing, and sharing her story as she rides her bike in the wildest places she can imagine. 
Beyond her bikes, Kait is a proud and obsessed mom to her dog, Hank. At two years old Hank has grown into a well-behaved and energetic young #pivotpup athlete. She lives in Victor, Idaho with Hank's dad, Will, where four distinct seasons bring balance and joy to the various ways of riding bikes and moving in the mountains. Ultimately, it's movement in remote and beautiful landscapes, sleeping outside, dreaming big, slow mornings, and pup cuddles that make Kait's heart sing
Kait Boyle
Hometown:

Victor, Idaho
Interesting Fact: I have b
ikepacked
 on 5 continents
Favorite Trail:

The Arizona Trail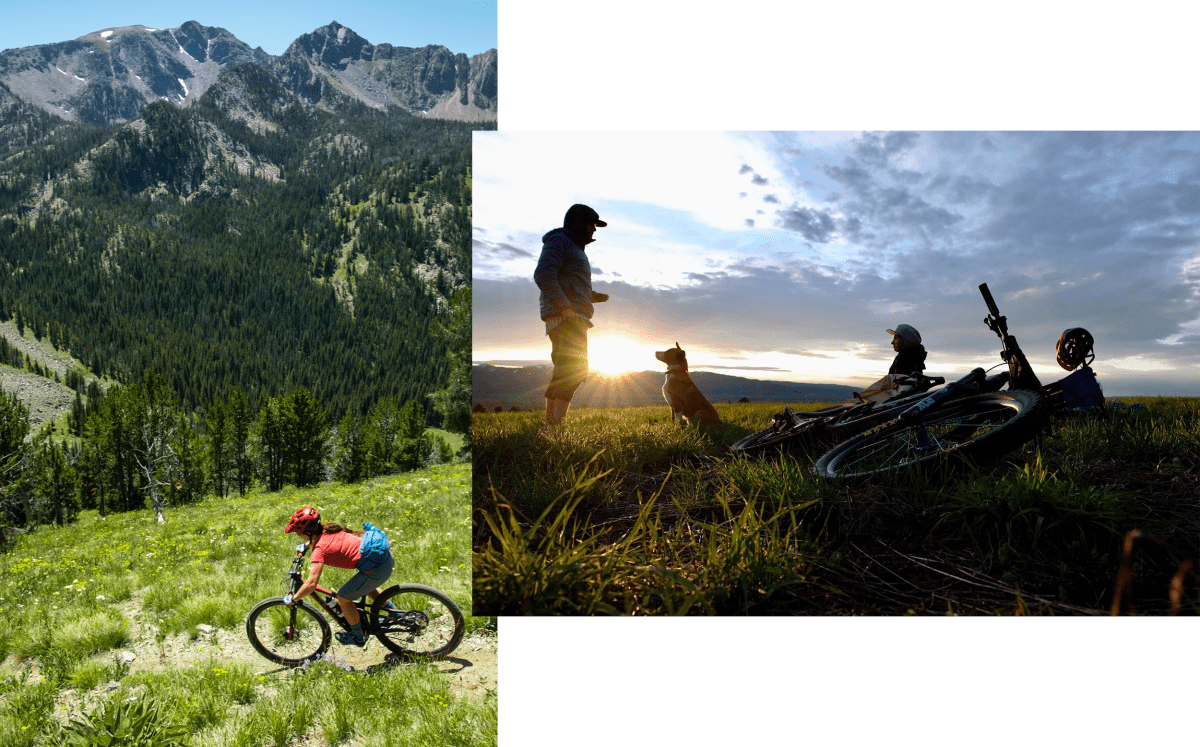 Favorite Bike:
Trail429 – it climbs fast and descends even faster, and can handle anything.