Hannah Rae Otto (Finchamp)
"I fell in love with racing at just 9 years old. Beginning in the more traditional sport of soccer, I always asked if I could stay at the field to run more laps after practice. It only seemed natural that the next step would be to sign up for a running race. At my first running race, I saw a booth advertising triathlon and I knew that was exactly what I wanted to do. I competed in triathlon for over a decade, from age 9-20, capturing 2 Overall Amateur XTERRA World Championship Titles at age 16 and 17 years old. I attended college at Lindenwood University where I swam for the D2 swim team, ran for the D2 Track and Cross Country team, and of course, rode for the Division 1 cycling team.  
It wasn't until my junior year of college that I hung up my running shoes and swim cap and focused exclusively on the mountain bike. I graduated college in 2018 with two degrees; one in athletic training and the other in exercise science. These degrees help fuel my passion for health education and coaching which is what you can find me doing any time I'm not turning over the pedals. I'm so excited to be partnering with Pivot, as I continue to pursue my goals and dreams as a professional mountain biker."  
- Hannah Rae Otto (Finchamp)
Hannah Rae Otto (Finchamp)
Hometown: Salt Lake City, Utah
Off-Bike Occupation: Endurance Coach
Favorite Trail:

The Whole Enchilada

 (Moab, Utah)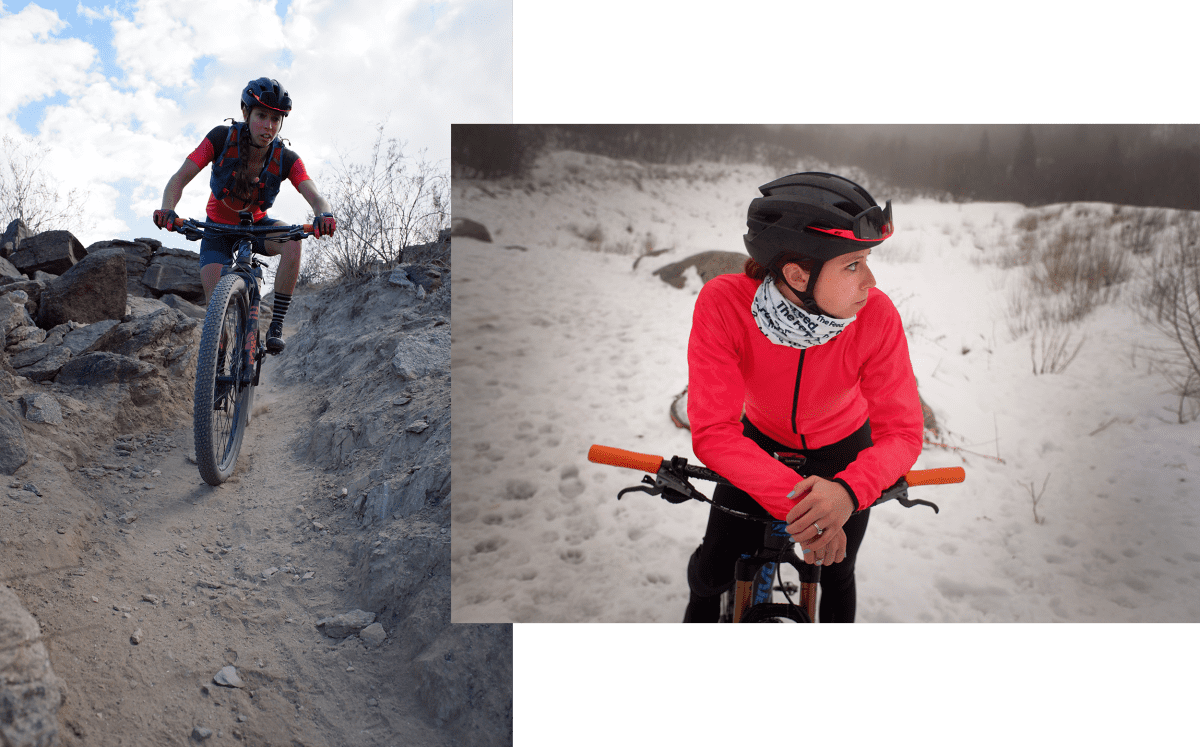 Favorite Bike:
Mach 4 SL 
– In a sport where the difference between winning and missing the podium
 can be just 1%. This bike gives me the confidence that I have the edge of my competition. Pivot's attention to detail and pursuit of excellence is seen on every 
centimeter 
of this bike.