More than 25 years ago, a gangly 7th-grade Kurt entered his first mountain bike race at the Minnesota Zoo and he has been infatuated by pedaling on dirt ever since. After bouncing around the road and cyclocross scenes while in graduate school, he eventually returned to the dirt and became enamored by probing mental and physical limits in multi-day ultraendurance events, winning and setting records in some of the toughest bikepacking races in the United States – Tour Divide, the Arizona Trail 300 and 750, the Colorado Trail Race, Alaska's Iditarod Trail Invitational, and more. These days, backcountry trails in wild places are what Kurt is most passionate about, and that includes everything from racing and chasing FKTs, bikepacking, advocating for such trails, and trying to get more folks out on those trails. That led to Kurt co-founding the 

Backcountry Bike Challenge

 in 2021; Kurt is also a 

professional cycling coach

 and is the Executive Director of the 

Bikepacking Roots

 non-profit.
Kurt Refsnider
Hometown:

Prescott, Arizona
Off Season Hobby:

Backcountry riding
Favorite Trail:

Wyoming Range Trail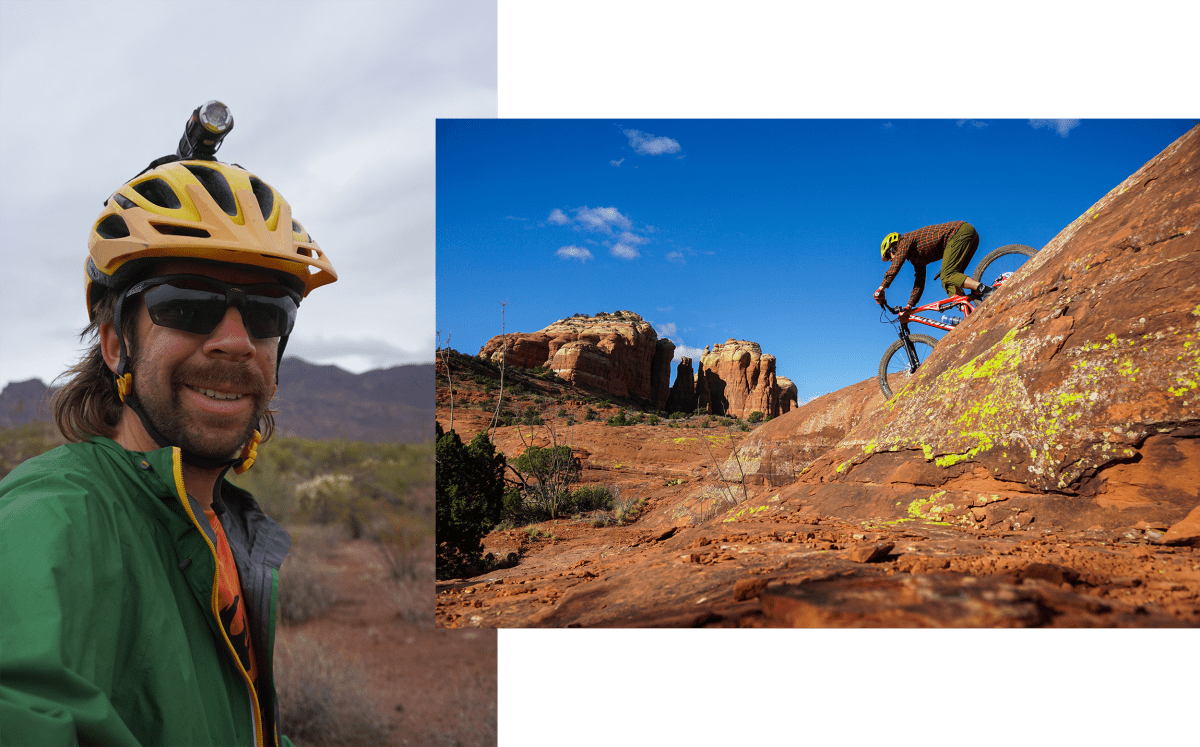 Favorite Bike:
Trail 429 – it's the ultimate backcountry trail bike!